Excellent service, beautiful makeup and a creative approach. I didn't know what kind of makeup I wanted for my wedding, but Delilah was patient enough to guide me until I found the perfect one. It was a unique experience.
Jennifer Hartley
Happy bride
I just wanted to congratulate you for your extraordinary work. We received the pics from the photo shoot and the makeup was more than perfect. It was a real pleasure working with you and I can't wait for our next project. Keep up the good work!
Sarah Conan
Model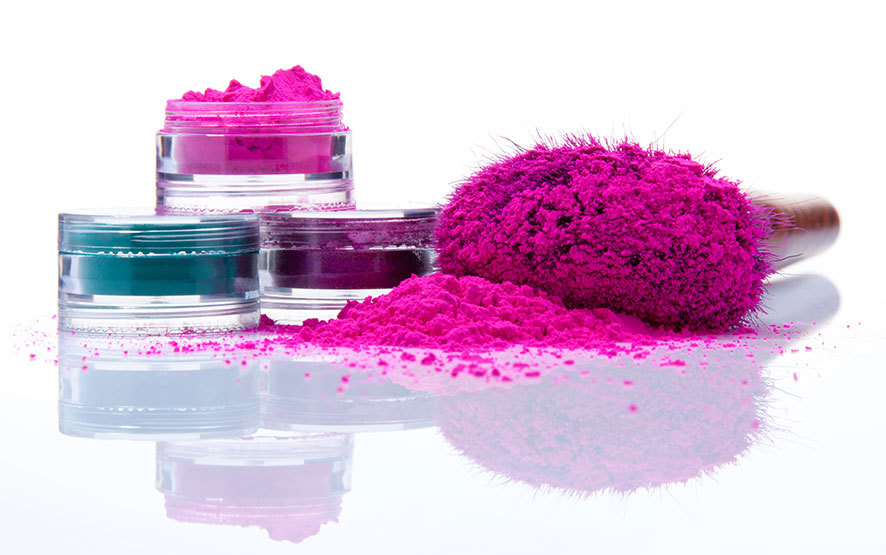 A few words about myself
I always had a passion for colors and my parents were able to see this since I was a little girl. Of course, like all other children I loved to test my mother's makeup but the way I mixed the colors draw the attention of my parents and they decided to take me to Art School.
And this is how my career started – from painting all the dolls and walls in my house (and not only) to creating true pieces of art on models. Becoming a makeup artist requires a lot of hard work and investments.
I studied makeup at the Joe Blasco Makeup Academy, in Hollywood, the best makeup school in the world, and by the time I graduated I was already a full-fledged working makeup artist.